Can you imagine that your ship can't sail because you can't find a supplier who can deliver what you need in the shortest possible time?
Get the spare parts, pumps or engines for ships you need when and where you want
I WANT A FREE QUOTATION
OUR MISSION
We help other companies to repair or build their vessels by providing the products they need in the shortest possible time🚀
CONSTRUCTION
Ship construction is usually done against the clock and there can't be setbacks in the supply of marine parts or engines for ships.
REPAIR
Unfortunately, ships have to be paralyzed waiting for the arrival of marine spare parts in order to be repaired.
Stop worring about time
We offer a fast and personalized service and send your order by urgent transport
DISCOVER OUR PRODUCT PORTFOLIO

OTHER PRODUCTS
Alfa Laval separators

Water pipes

Kronenberg door locks, etc.

If you need another product, brand or model, please do not hesitate to contact us.
Zanzi valves

Azcue pumps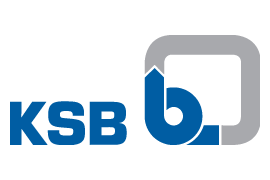 KSB Itur pumps

Guascor Energy engines

VESSELS OUR PRODUCTS ARE USED FOR

Fishing vessel

Chemical/oil products tanker

Tug
General cargo vessel

LPG tanker

Offshore support vessel

Bulk carrier

Container vessel

Distributors of engines for ships, pumps and spare parts
Official approved distributors for Spain, Portugal and South America of Zanzi valves
Txatxamendi Street no. 35
Pol.110
20100 Lezo
Gipuzkoa-Spain
maqmar@maqmar.com
+34 943 344 604