Specialists in marine engines and spare parts
Official distributors of Zanzi valves
National and international shipments
CONSTRUCTION
Ship construction is usually done against the clock and there can't be setbacks in the supply of parts.
REPAIR
Unfortunately, ships have to be paralyzed waiting for the arrival of spare parts in order to be repaired.
Stop worring about time
We offer a fast and personalized service and send your order by urgent transport
DISCOVER OUR PRODUCT PORTFOLIO

We have been representatives of Zanzi for Spain, Portugal and South America for more than 25 years.
We are specialized in valves manufactured in NIMONIC 80 A and 81.
We have the most modern machinery to manufacture gear of all types, according to plan or sample.

We supply marine engine spare parts and complete sets for engines. We also supply spare parts as compressors, pumps…
Guascor spare parts
KSB spare parts
If you need another brand or model, please do not hesitate to contact us.
Zanzi valves

Azcue pumps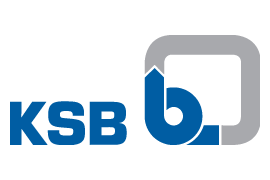 KSB Itur pumps

Siemens Energy Engines motors

VESSELS OUR PRODUCTS ARE USED FOR

Fishing vessel

Chemical/oil products tanker

Tug
General cargo vessel

LPG tanker

Offshore support vessel

Bulk carrier

Container vessel